Latest Issue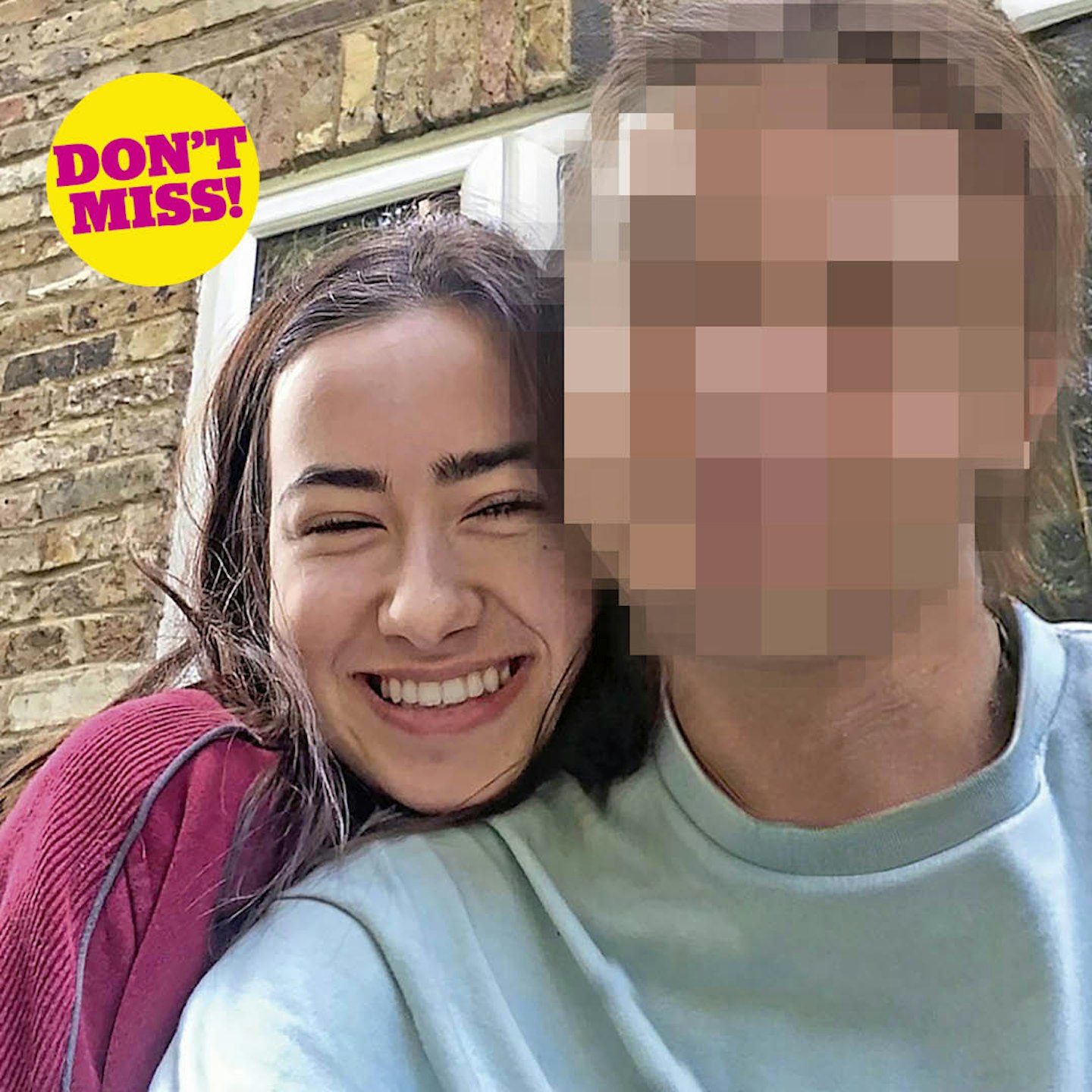 1 of 5
Your true-life story
Six-pack of LIES
Sofia's Christmas wish for a fit fella came true, but was he picking up more than exercise tips at the gym?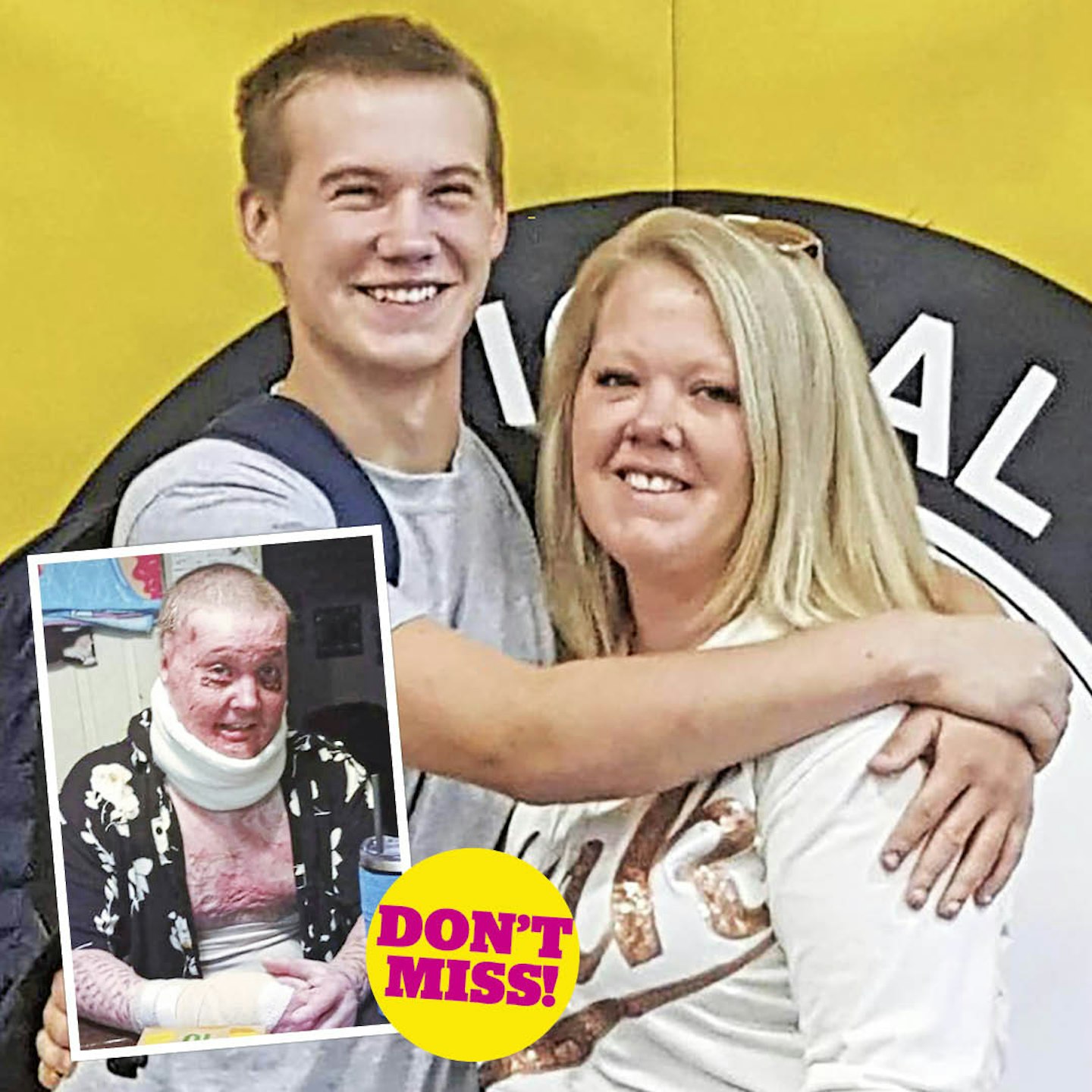 2 of 5
Your true-life story
The boy who NEVER gave up
It was Christmas and Linsey's son was on the brink of death. Then a miracle happened..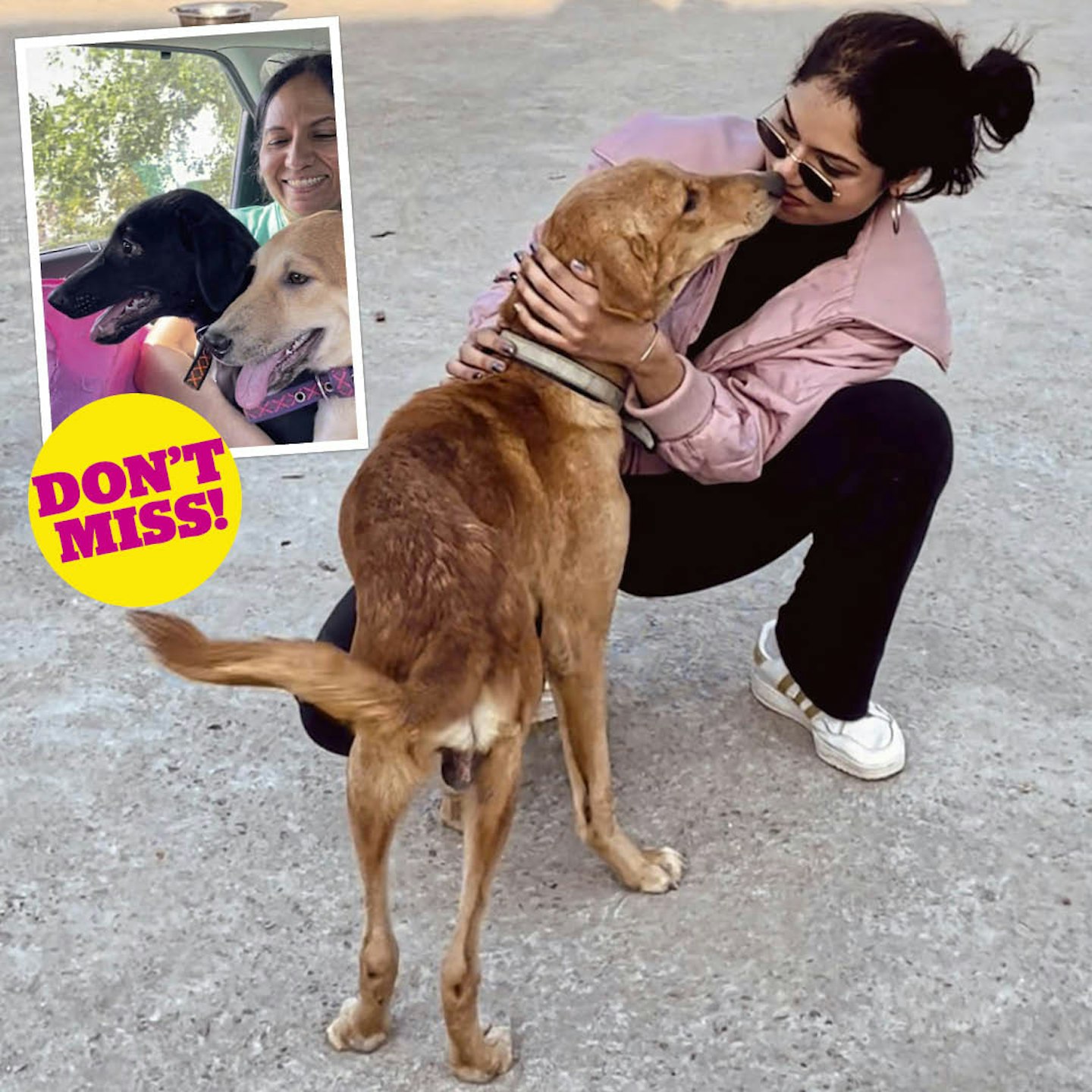 3 of 5
Your true-life story
Tiger's FUR-ever home
Monica had found some very special souvenirs on holiday. But she was going to need a bigger suitcase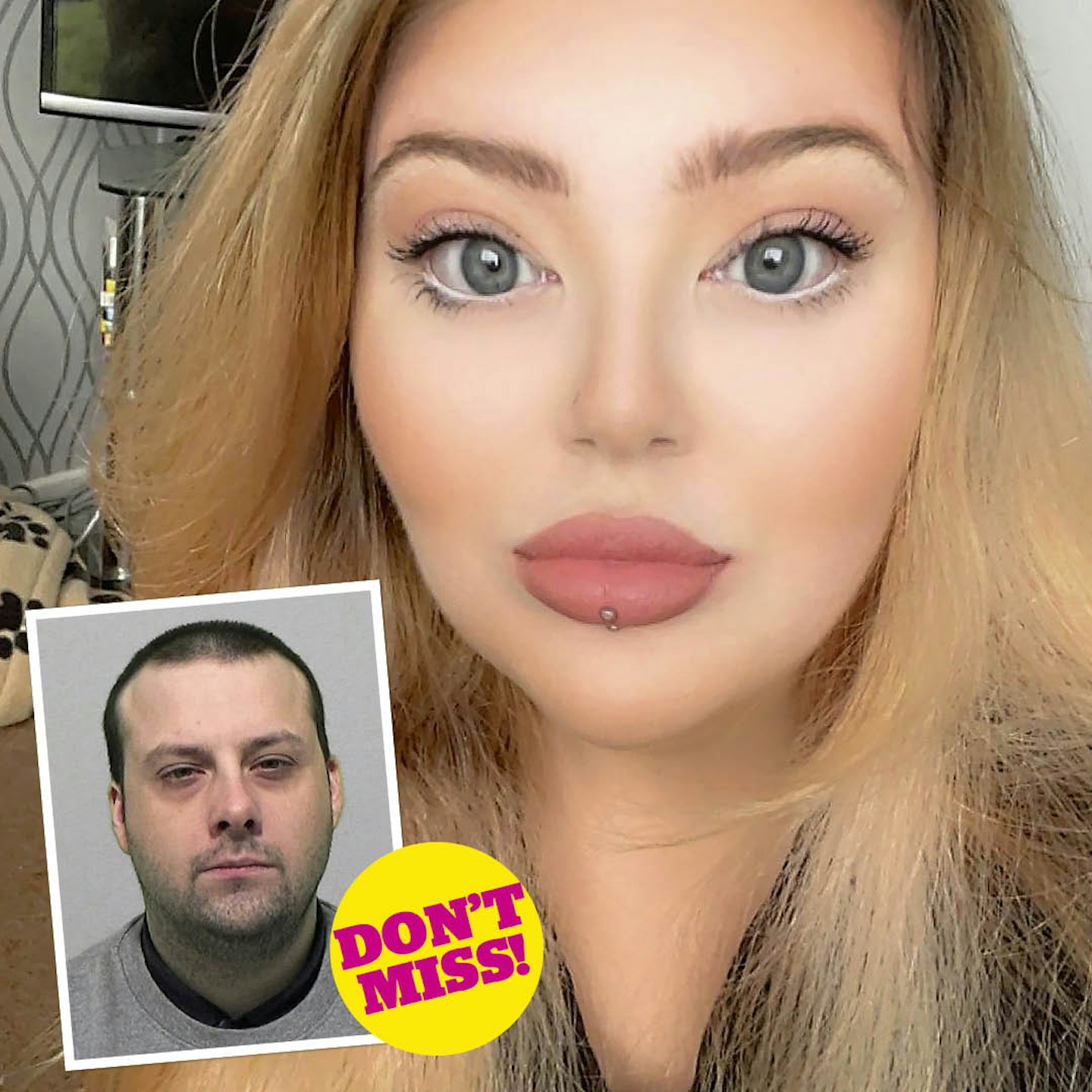 4 of 5
Your true-life story
'You're hurting the BABY!'
Sophie-Beth hoped falling pregnant would mean a fresh start for her relationship. But instead, it ended in tragedy…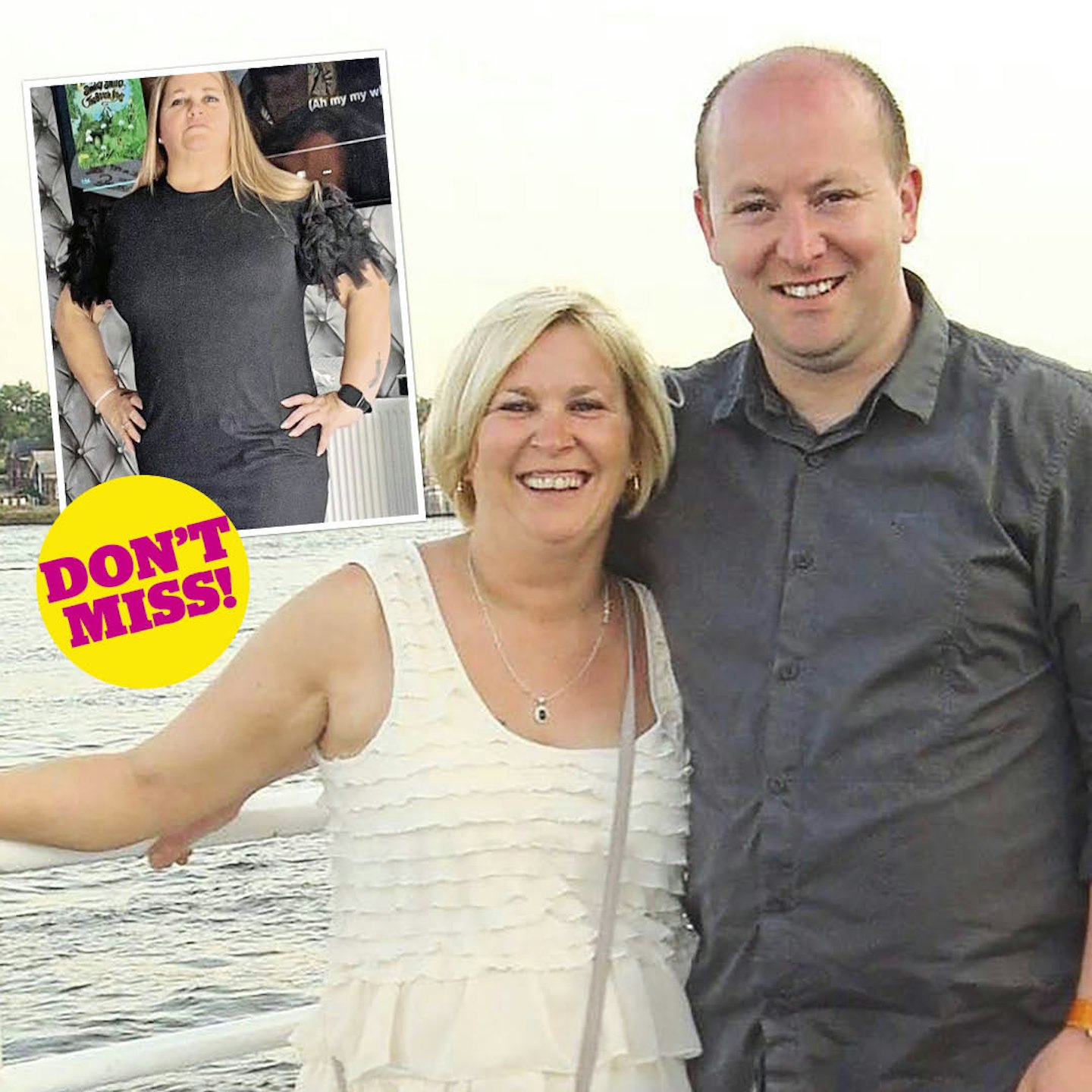 5 of 5
Your true-life story
The TWISTED sisters
Alicia and her sisters had a strained relationship, and their feud would land two of them in jail